Charter & Executive Travel, Simplified
Fly on your schedule in our on-demand private aircraft. Our clients receive the highest level of safety and service without any hassle, hidden fees, or membership dues.
admin_jetair
2019-03-08T10:43:55-05:00

Citation XLS
N497MN
Up to 9 Passengers | 1,650-mile range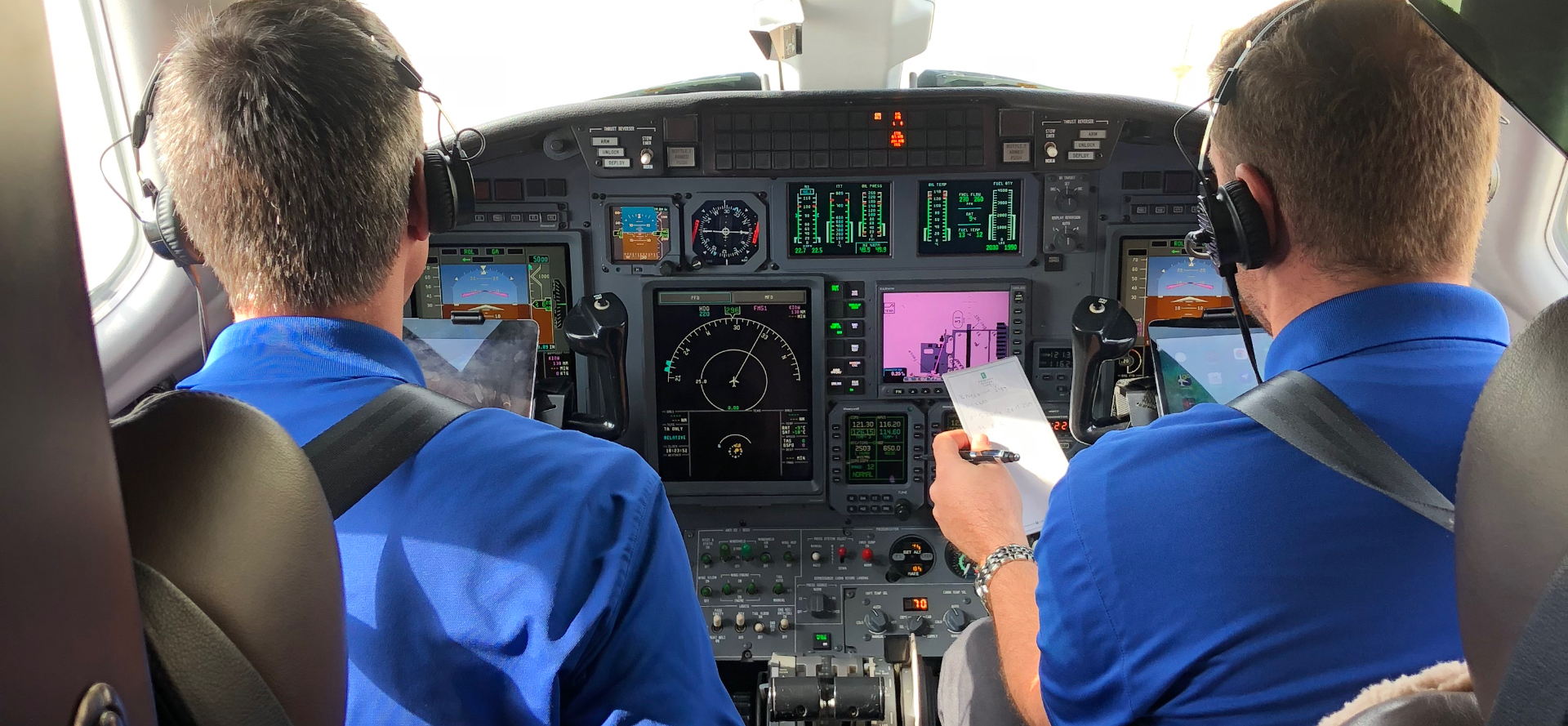 Book Today
Our Charter Coordinators are available to help you with all of the details of your trip, making transportation one less thing to worry about when planning an important meeting or family vacation.
Flight Coordination
+ 1.888.253.8247